The Great Collaboration
Inspired by the timeless works of Anthony Ravielli and the digital age, the iconic images of Bobby Jones, take on a new life and meaning.

Based upon art historical traditions, reaching back to Leonardo DaVinci's illustrations and sketches of the human form to modern Pop Art and Op Art movements of the 1960s and 1970s, the Golf Digest Bobby Jones Collection, embraces the past meeting the present. Now, for the first time, golf's premier illustrator, Anthony Ravielli and his private collaboration with golf legend, Bobby Jones, come to life.

In a new collaboration with artist, Christopher "CR" Obetz, the physical meets the digital. Celebrating art history and golf history, the legacy and stories of golf move forward to embrace new generations of golfers and art enthusiasts.
View on Nifty Gateway
Unique Collector's Item
A limited-edition collection blending Anthony Ravielli's artistry with Bobby Jones' golf legacy, a must-have for collectors.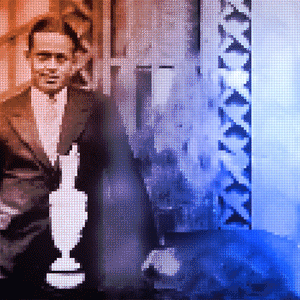 Evolving Legacy
Embracing the past while captivating new generations of golfers and art enthusiasts, preserving golf's storied history for the future.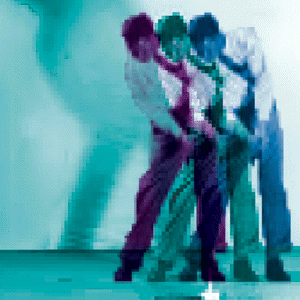 Bridging Artistic Traditions
Seamlessly fusing classical art influences with modern twists, capturing the essence of golf's timeless appeal.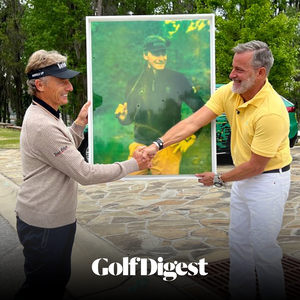 Story
Bernhard Langer's painted Mercedes for Masters week by Christopher Obetz
"I'm all about creating connections in history, and finding new ways to reach people," Obetz says. So designing a full-body wrap for Mercedes' new all-electric SUV, in which Langer is on the driver...
Read more
Unveil the Extraordinary
Add a Touch of Distinction to Your Art Collection with Golf Paintings