Unique Collector's Item
A limited-edition collection blending Anthony Ravielli's artistry with Bobby Jones' golf legacy, a must-have for collectors.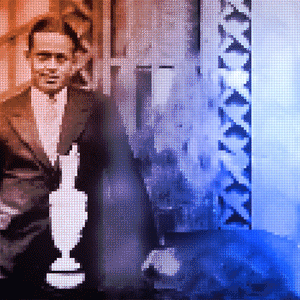 Evolving Legacy
Embracing the past while captivating new generations of golfers and art enthusiasts, preserving golf's storied history for the future.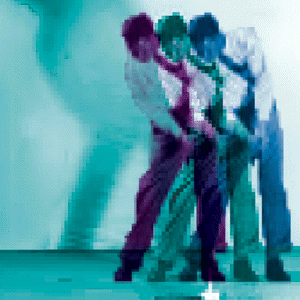 Bridging Artistic Traditions
Seamlessly fusing classical art influences with modern twists, capturing the essence of golf's timeless appeal.