Own A Piece of Golf History
From Christopher Obetz, "the artist taking the golf world by storm!" hailed by Jack & Barbara Nicklaus
Discover All Artworks
Experience the golf swing in ways never imagined before.
Meet Christopher Obetz, the pop artist who breathes new life into the golf swing through art
Pop art cr & golf digest collaboration
The Open Bobby Jones Collection
Celebrating the traditions of art history and golf history, The Bobby Jones "BAM" series combines the excitement of words, the emotion of hitting a golf ball and the iconic image of Bobby Jones in his shadow swing. Unleash Your Golfing Passion with this rare limited edition prints.
Discover now
Ben Hogan Fluid Swing Sequence Collection
"In life as in golf, you've got to have an impact, and you've got to have a follow through." Experience the Swing of Tomorrow
Discover now
Meet the Artist
Christopher Obetz is a visionary mixed media artist who ingeniously fuses pop art aesthetics with the world of golf, celebrating the legends and legacy of the sport while infusing the past with new life and profound meaning, creating dynamic artworks that capture the essence of forgotten beauty.
Read More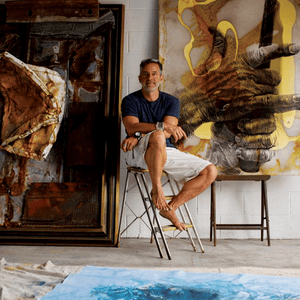 Testimonials
Discover what notable figures in the golf world have said about Christopher Obetz
Reviewed by
Rich Lerner, Host of Golf Channel
"
CR is the Jack Nicklaus of Modern Golf Art
"
Reviewed by
Jack Nicklaus
"
Christopher immediately knew he had a responsibility for the preservation of golf art history. He realized that Ravielli's drawings had never been seen in their greatest glory as a full collection, nor
had they been reproduced to the height of their potential. Now, we have such a body of work.
"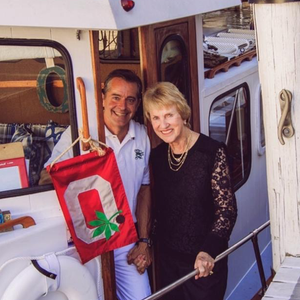 Reviewed by
Barbara Nicklaus
"
CR is an acclaimed Pop Artist
who's taking the golf world by storm.
"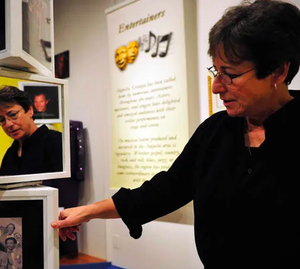 Reviewed by
NANCY GLASER, Executive Director Augusta Museum of History
"
I was fascinated with how Obetz was able to take these illustrations and transform them into bigger-than-life paintings and digital art.
"
Reviewed by
Dr. bob Jones IV
"
CR has a very unique gift to take
something that is still and give it the
sense of motion.
"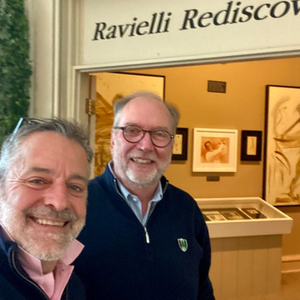 Reviewed by
CR with J. Tarde (Editor-In-Chief Golf Digest)
"
With the publication of Ravielli's work, current and future generations of golfers can enjoy and learn from these priceless drawings.
"
Infuse Your Space with Golf Energy and Passion
With a Dash of Pop Art Flair by CR