Own a Piece of Golf History and Artistic Brilliance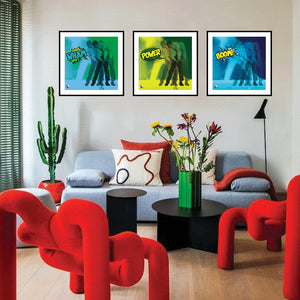 Captivating Conversation Starter
Whether displayed in your home, office, or personal gallery, these vibrant pieces will captivate visitors and ignite discussions about the rich heritage of golf and the fusion of artistic expression.
Exclusive Limited Edition
By securing one of these limited-edition pieces, you not only add a touch of prestige to your art collection but also become part of an exclusive group of individuals who possess these remarkable artworks inspired by the British Open.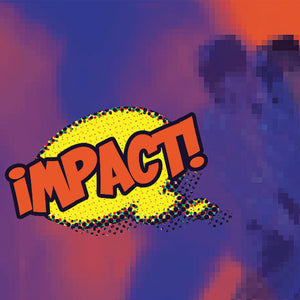 Inspiring Passion for Golf and Art
The British Open Pop Art Collection represents the harmonious union of two worlds: golf and art. By owning one of these artworks, you surround yourself with visual reminders of the dynamic energy, excitement, and skill that define the game.
Testimonials
Discover what notable figures in the golf world have expressed about Christopher Obetz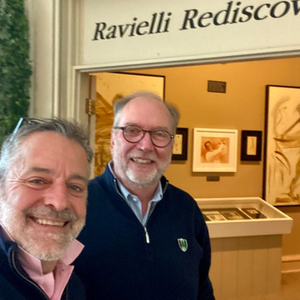 Reviewed by
CR with J. Tarde (Editor-In-Chief Golf Digest)
"
With the publication of Ravielli's work, current and future generations of golfers can enjoy and learn from these priceless drawings.
"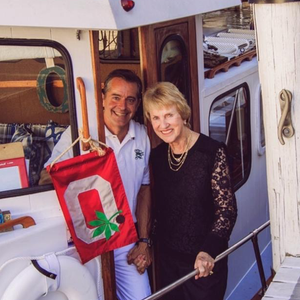 Reviewed by
Barbara Nicklaus
"
CR is an acclaimed Pop Artist
who's taking the golf world by storm.
"
Reviewed by
Jack Nicklaus
"
Christopher immediately knew he had a responsibility for the preservation of golf art history. He realized that Ravielli's drawings had never been seen in their greatest glory as a full collection, nor
had they been reproduced to the height of their potential. Now, we have such a body of work.
"
Reviewed by
Dr. bob Jones IV
"
CR has a very unique gift to take
something that is still and give it the
sense of motion.
"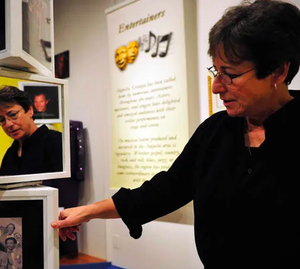 Reviewed by
NANCY GLASER, Executive Director Augusta Museum of History
"
I was fascinated with how Obetz was able to take these illustrations and transform them into bigger-than-life paintings and digital art.
"
Reviewed by
Rich Lerner, Host of Golf Channel
"
CR is the Jack Nicklaus of Modern Golf Art
"